Stay safe and up to code, even at altitude. Your crew is safe with us. 
Fall Protection Equipment
When your life is on the line, only accept the very best. Our products are all tested and proven to perform under all foreseeable circumstances. Though avoidance is the best practice, when you absolutely need it our harnesses and lanyards will keep you safe. 
With over 40 years of combined experience in the safety industry, Parker Safety is a brand you can trust.  Shop online for your commercial or personal safety equipment today, or stop by one of our Hampton Roads locations for our friendly, knowledgeable service.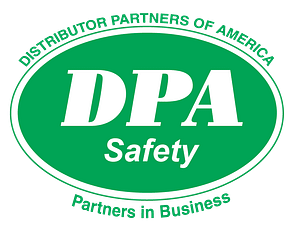 Comfortable, dependable, and proven. When it is the health of yourself and your crew on the line, only trust the best.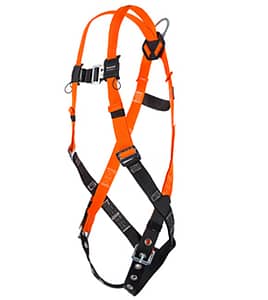 Shock absorbing to reduce the risk of injury and long enough to allow maneuverability under normal use. Parker Safety has the equipment to protect you in dangerous circumstances.