Equipment and products to quickly mark and clean up a safety-compromised area.
Facility Safety Products in Hampton Roads
When something goes wrong, be the first on scene to get the situation under control. Parker Safety offers a range of products including caution tape, caution/warning flags, safety cans, and locks to help your crew mitigate any potentially hazardous issues that may arise. 
With over 40 years of combined experience in the safety industry, Parker Safety is a brand you can trust.  Shop online for your commercial or personal safety equipment today, or stop by one of our Hampton Roads locations for our friendly, knowledgeable service.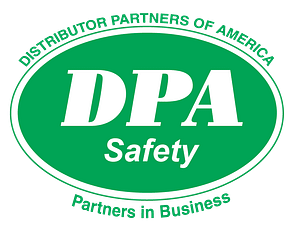 Simple and sturdy, this caution tape will get the point across that something has happened and heightened precautions are necessary.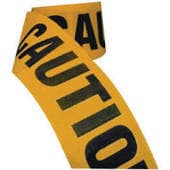 Not much to say- dependable safety cans that won't let you down when you need them.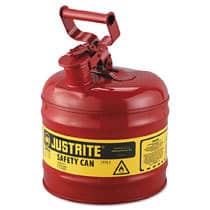 Small but strong and available in a few different colors, shapes, and strength. 

What are you trying to mark? Whatever it is, we probably have a flag for it in our extensive inventory.