When crews have to work on roadways, they trust Parker Safety equipment to get the job done right.
Quality traffic control products in Norfolk and Hampton, VA
We know the intricacies of working on Virginia roadways and keep a wide assortment of products to ensure your crew is well-supplied. From cones and barrels to reflective vests and flags, you can rely on Parker Safety to be your one-stop-shop for all things traffic control.
With over 40 years of combined experience in the safety industry, Parker Safety is a brand you can trust. Shop online for your commercial or personal safety equipment today, or stop by one of our Hampton Roads locations for our friendly, knowledgeable service.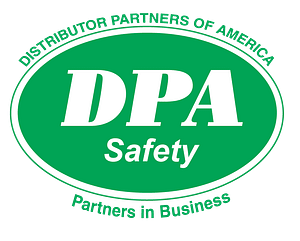 Reliable traffic control equipment to help your crew keep themselves, pedestrians, and drivers safe on Virginia roads.