Whatever your need to mark or indicate, we have a sign for it.
Quality safety signage in Norfolk and Hampton, VA
Signs are simple flat objects that convey very important messages. When you or your worksite has something that absolutely must be conveyed quickly- such as 'hardhat area only' or 'danger: high voltage'- you can rely on Parker Safety to come through. We maintain a very wide variety of signs in different colors, shapes, and sizes, so just let us know what you're looking for and the chances are we have it! 
Custom Sign Printing and Item Imprinting
Want a sign with very specific wording? We can do that. Want your company logo imprinted on all of your hard hats. Well, we can do that, too. Get in touch with us by calling 757-827-9557 or emailing sales@parkersafety.com to discuss your custom printing project!
With over 40 years of combined experience in the safety industry, Parker Safety is a brand you can trust.  Shop online for your commercial or personal safety equipment today, or stop by one of our Hampton Roads locations for our friendly, knowledgeable service.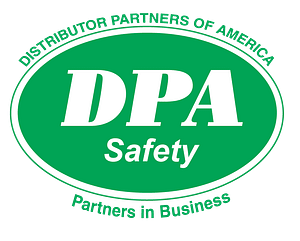 Everything you need to convey important messages at job sites. If you don't see what you need, please send us a message so we can check our full inventory.