Helping your crew stay cool in the heat of the summer.
Heat Protection Equipment
It's no surprise that Coastal Virginia can get very hot in the late spring and summer. This heat can be felt especially harshly in confined spaces lacking in ventilation. For working conditions such as these, equipment to handle the heat is imperative to maintaining a safe working environment for your crew. 
With over 40 years of combined experience in the safety industry, Parker Safety is a brand you can trust.  Shop online for your commercial or personal safety equipment today, or stop by one of our Hampton Roads locations for our friendly, knowledgeable service.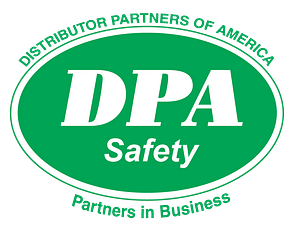 Keep your crew cool, safe, and comfortable with our wide array of heat protection products.