Disposable and reusable ear protection for workers in noisy job sites.
Heavy Duty Ear Protection Muffs and Earplugs
Every job site is different and has different needs. We pride ourselves in offering many different types of hearing protection to accommodate whatever your job may throw at you, and whatever your budget. 
With over 40 years of combined experience in the safety industry, Parker Safety is a brand you can trust.  Shop online for your commercial or personal safety equipment today, or stop by one of our Hampton Roads locations for our friendly, knowledgeable service.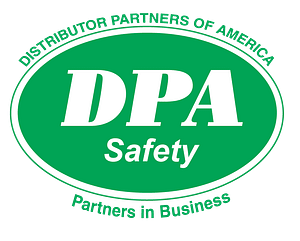 Disposable ear plugs for temporary noise reduction. Just use and throw away once you're done.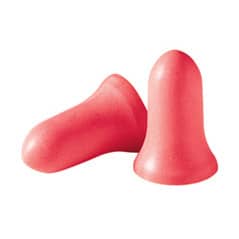 Heavy duty ear protection when you absolutely must not be exposed to the damaging noises around you.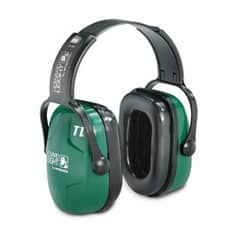 Comfortable and convenient without sacrificing safety, these can be worn repeatedly and taken in and out as-needed over the course of a shift.