Explore our wide selection of worksite gloves with different durability, tackiness, and breathability.
Hand Protection and Gloves for Hampton Roads Contractors
We know that your hand protection needs are going to change based on task, season, length of use, and so much more. Parker Safety has the experience to know what will best suit a task and the catalog to provide for all of your hand protection needs. 
With over 40 years of combined experience in the safety industry, Parker Safety is a brand you can trust.  Shop online for your commercial or personal safety equipment today, or stop by one of our Hampton Roads locations for our friendly, knowledgeable service.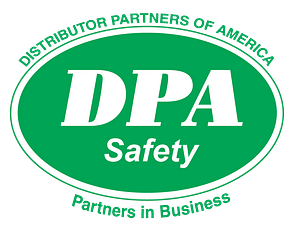 Since this is the only subcategory under the 'Gloves' category, this section will be replaced with the product line once products are added.