When injuries occur, First Aid is your first line of defense.
First Aid Products for Contractors and Government Personnel
We all hope that injuries won't happen, but they will. The question isn't whether they will happen, it's whether or not you will be prepared. Our first aid kits have everything you will need to keep the injured person safe until they can receive further medical treatment. 
With over 40 years of combined experience in the safety industry, Parker Safety is a brand you can trust.  Shop online for your commercial or personal safety equipment today, or stop by one of our Hampton Roads locations for our friendly, knowledgeable service.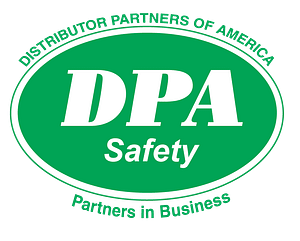 You don't always need them, but you will be sure glad you have one when the time comes. Provides a first line of defense against injuries.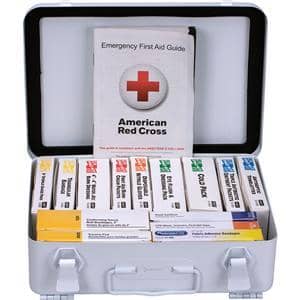 For contractors working around corrosive or otherwise hazardous materials, an eye wash station can prevent blindness or extreme discomfort when exposure occurs.