Prevent eye injuries with our wide range of comfortable, professional eye safety products.
Professional Eye Protection for Hampton Roads Contractors
Of the 800,000 eye injuries that are reported every year from various jobsites across the country, 90% are entirely preventable. Keep your crew safe using our high quality glasses and goggles that are adaptable to most of any situation.  
With over 40 years of combined experience in the safety industry, Parker Safety is a brand you can trust.  Shop online for your commercial or personal safety equipment today, or stop by one of our Hampton Roads locations for our friendly, knowledgeable service.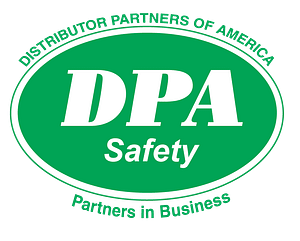 ANSI-rated safety goggles for nearly any use. Soft and flexible for optimal comfort and with an anti-fog coating to prevent compromised eyesight.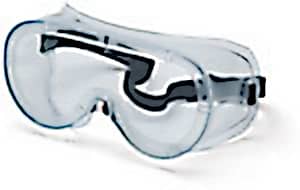 Full wrap and partial-wrap safety glasses to keep your eyes safe from debris. Choose from a large variety of options including polarized, anti-fog, and more.