Protect the most vulnerable parts of yourself and your crew on the job site with affordable safety gear that is made to last.
Quality cold protection in Norfolk and Hampton, VA
We may be a summer resort area, but it still gets very cold in Hampton Roads. Even though the temperatures drop and snow occasionally covers the ground, our crews must be prepared to keep working safely and comfortably. Our wide range of cold weather gear can help keep your crew moving, even in inclement weather.
With over 40 years of combined experience in the safety industry, Parker Safety is a brand you can trust.  Shop online for your commercial or personal safety equipment today, or stop by one of our Hampton Roads locations for our friendly, knowledgeable service.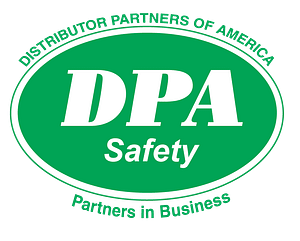 A broad array of gloves focused on maintaining dexterity in cold weather, with a secondary emphasis on grip and durability.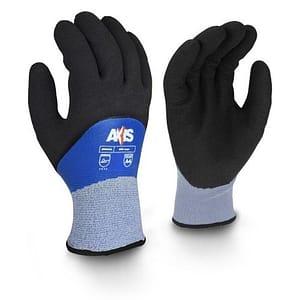 Jackets (Reflective and Non-Reflective)
The weather may be cold, but you and your crew won't be. Available in both reflective and non-reflective varieties.