Our 30th year of providing affordable, quality safety equipment to the Hampton Roads region and beyond
Parker Safety, Inc. is committed to providing our customers with critical personal protective equipment (PPE) and safety equipment to support their own health and the health of our community. Because of the current health crisis, global demand for N95 and other models of disposable respirators far exceeds supply and we cannot guarantee fulfillment of requested quantities at this time. Other PPE inventories are variable- please call, message, or visit us to inquire about our current stock. 
Parker Safety, Inc. is closely monitoring and responding to potential impacts to other products and will share updates as information becomes available.
NOTE: Country of Origin information is based on information provided by product manufacturers and other third parties.
From electrolyte rehydration products to moisture-wicking shirts, our constantly replenished hot weather inventory has everything to get you through the summer.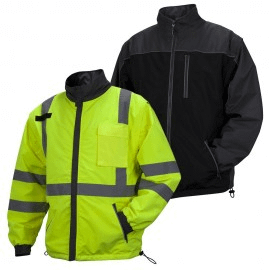 Quality Safety Equipment For Any Job
Safety equipment you can trust.
For over 25 years, Parker Safety, Inc. has been providing quality safety equipment, reflective clothing, and eye protection to Hampton Roads contractors and government personnel. Wherever you see critical work being done around Coastal Virginia, you'll find safety equipment provided from Parker Safety.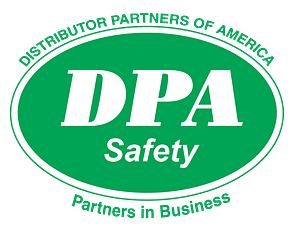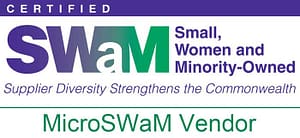 Our online shop is under construction! In the meantime, let us know what you need using our chat feature and we'll help you as best we can.